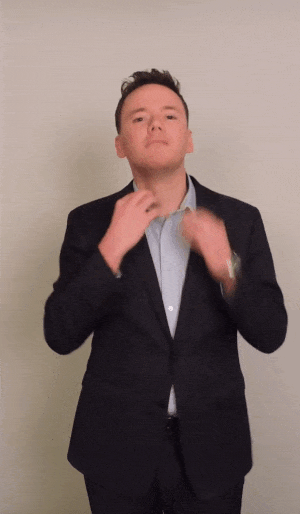 Aaron Phillips, President, Co-CEO & Board Member
Aaron has experience through a broad array of technology, research, and development projects in the space of the Industrial Internet of Things (lloT), real-time work tracking and billing software, and wireless communications. His background includes leading a broad array of development and research projects ranging from the creation of SitePro's patented next-generation automation software to in-depth work with groups such as the United States Nuclear Weapons Complex, Penn State University, the National Science Foundation and many others. Mr. Phillips has a BS and MS in Industrial Engineering (magna cum laude) from Texas Tech University, as well as completing all of his PhD coursework before deciding to forego his academic research in favor of starting AmpliSine Labs, which later evolved into SitePro. In 2014, Mr. Phillips received the Texas Tech College of Engineering Entrepreneur of the Year Award.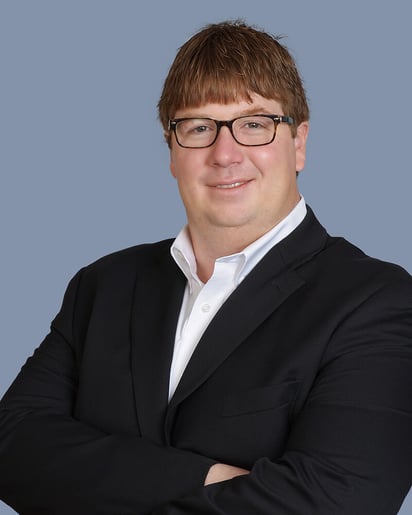 David Bateman, Co-CEO & Board Member
David is responsible for the day-to-day operations of SitePro, including management of the sales team, company P&L, and corporate development strategy. He also plays a critical role in the development of key relationships and recruiting talented team members for the company. David has extensive experience with private equity and asset management in the areas of energy, technology and real-estate. Prior to co-founding SitePro, David began his career as a Sales Engineer for ITT Fluid Technology. He received his BS in Industrial Engineering and an MBA from Texas Tech University. He lives in Lubbock with his family and enjoys hunting, fishing and spending time outdoors.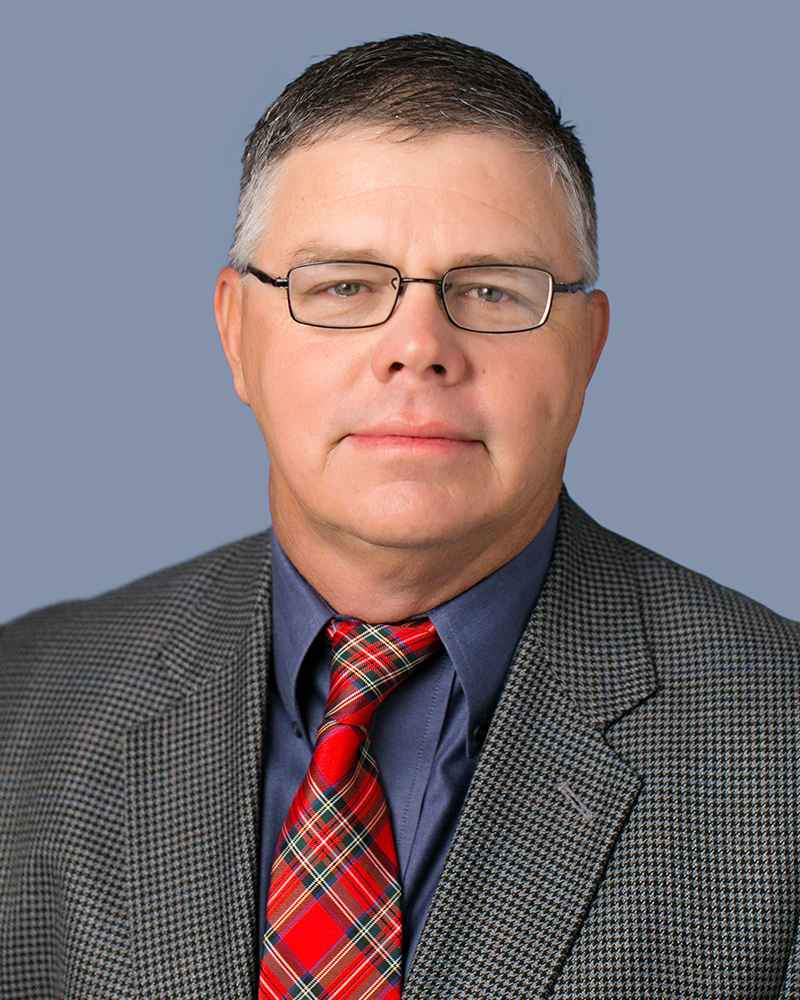 Jay Eulenbach, Chief Financial Officer
Jay comes to SitePro with over 25 years of experience in the accounting and finance world. Jay began his career in public accounting and after 10 years made the jump to the oil and gas industry with stints at Yates Petroleum and Yates Drilling, moving up to CFO before Yates Drilling sold in 2010 to OXY. Jay and his wife and family of four boys made the move to Lubbock where he served as CFO at Mesquite Services and Pate Trucking, two oil field service companies with 400+ employees and locations throughout the Permian Basin. Jay brings a broad knowledge in tax, accounting, mergers and acquisitions, Human Resources, software conversions and real estate. Jay is an avid golfer, loves spending time with his four boys and helping his wife Sarah run their Childcare and Learning Center in Wolfforth, TX.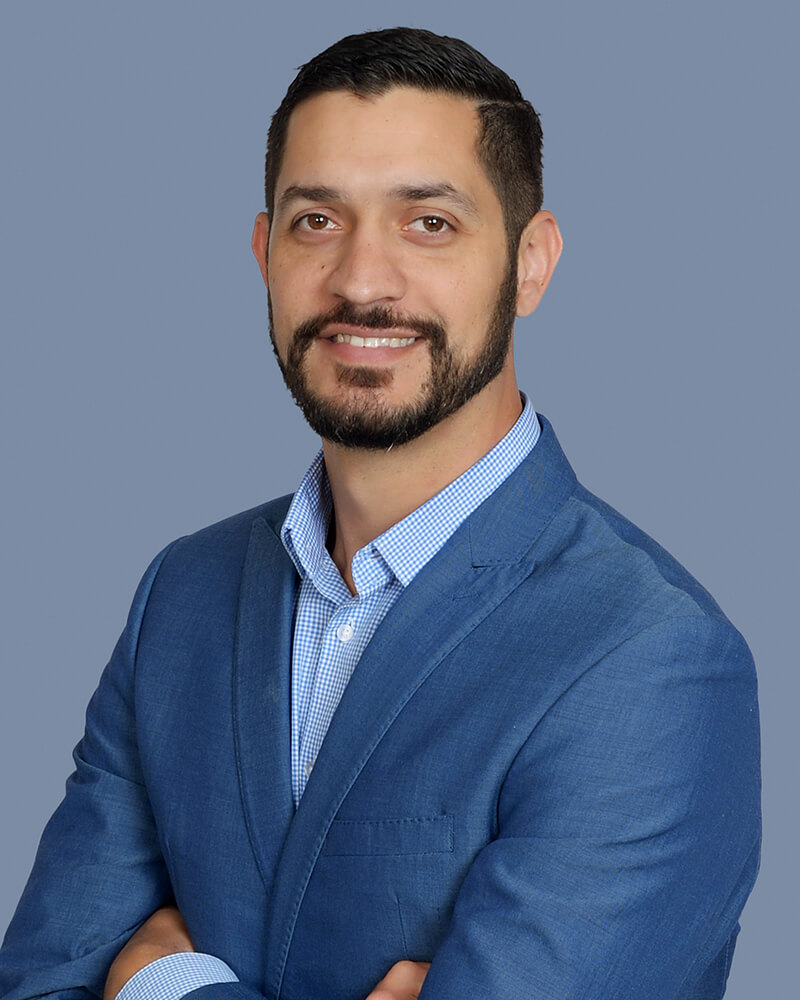 Michael Chavez, Vice President – Business Development & Marketing
Michael currently serves as Vice President of Business Development and Marketing for SitePro. Before joining the SitePro team, Michael was an integral member of Digital H2O, a SaaS based Oilfield Water Management and Analytics software platform, where he lead Sales, Marketing, and Business Development efforts. Prior to joining Digital H2O Michael helped jump start WellAware, a SaaS based mobile platform for real-time oilfield remote monitoring, as Director of Operations and Business Development. During his tenure at WellAware, the company grew from 4 to more than 65 employees and launched several new products along the way, one of which Michael created, called Chemical Management. His previous experience has enabled him to be an expert in identifying needs in the market and addressing them with highly scalable and valuable software solutions. He also helps drive product improvement and new product development by working closely with the development team and product manager. Michael is a frequent speaker and blogger on topics related to the produced water industry, helping him become a leading expert on the ever changing market. Michael is a member of the International Society of Automation, the Society of Petroleum Engineers, the Young Professionals in Energy, and is a proud Navy Veteran.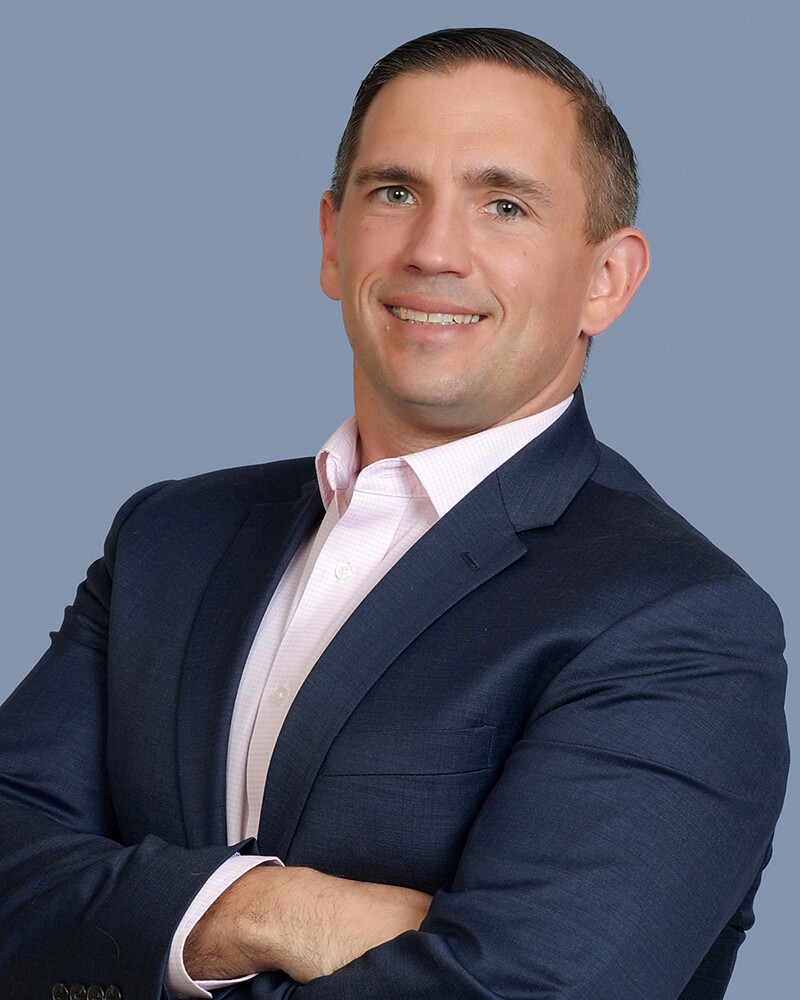 Erik Waters, Vice President – Operations
Erik is responsible for managing software development and implementation, automation engineering and customer support. Erik is uniquely positioned for this role and the SitePro® product through hands on use and experience with Chesapeake Energy as an Operations Engineer and Water Coordinator in the Eagle Ford. Prior to his role in industry Erik spent 10 years in US Army Aviation. He received his Masters Degree in International Affairs from Texas A&M, and his bachelors degree in Environmental Engineering from the US Military Academy at West Point.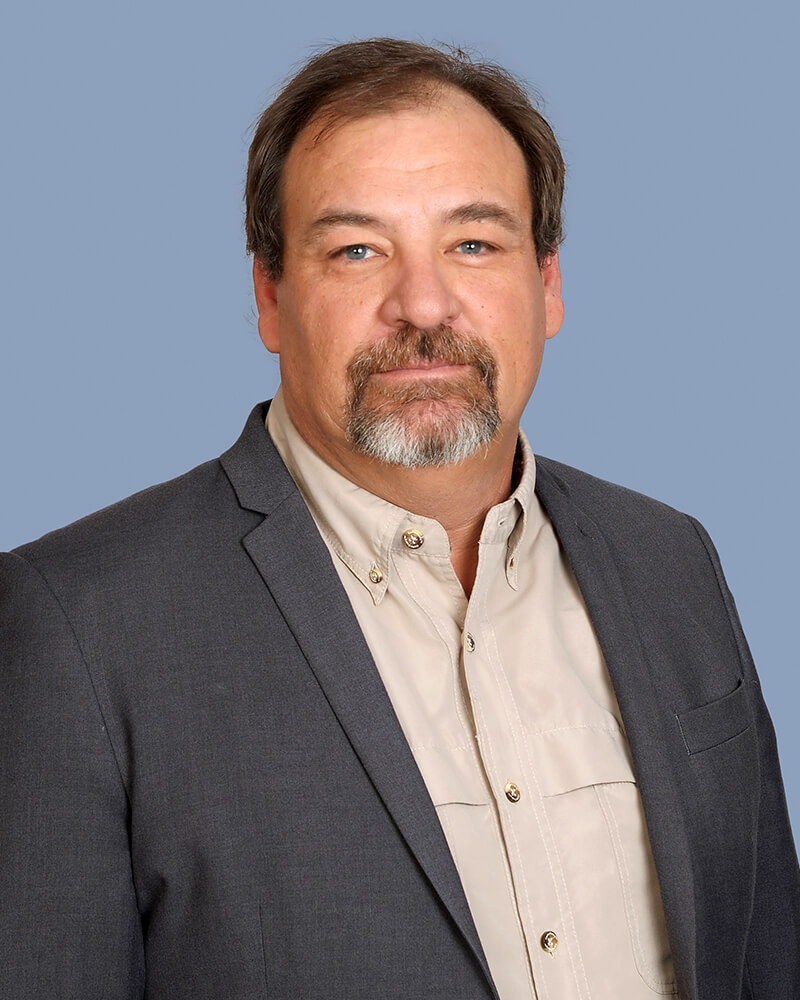 Joseph Stovall, Vice President – Field Services
Joseph is the SitePro's VP of Field Services and is the company's Master Electrician with significant E&P facility electrical construction experience. Joseph has overseen and managed the construction and commissioning of SWD's, gas compressor stations, production facilities, and water sourcing infrastructure across the Permian Basin, Barnett Shale, Haynesville Shale, & in. Oklahoma. He's played a critical role in recruiting and training new employees and teaching them how to produce a quality work product. He lives in Breckenridge Texas with his wife. He enjoys hunting, fishing, and time on the lake.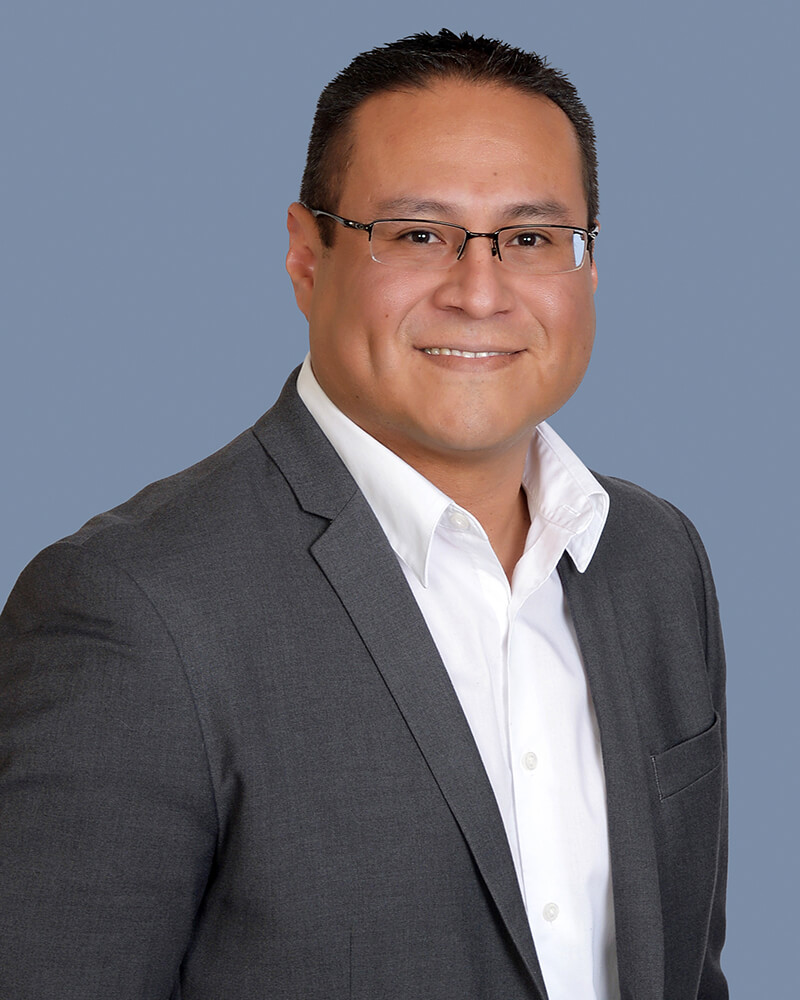 Ramon Torres, Vice President – Business Integration & IT
Ramon currently serves as VP of Business Integration for SitePro. Before joining the SitePro team, Ramon served as Director of Information Technology for Gravity Oilfield Services, formerly Globe Energy Services. Ramon was first introduced to the Oil & Gas industry while working at Paul Musslewhite Trucking, prior to his time at Gravity. It was early in his career, while working at Alamosa PCS and later United Supermarkets, that he garnered his enthusiasm for Business Intelligence. Ramon's knowledge and experience in accounting along with that of information technology, combine to forge a unique and highly specialized skill set ideal for identifying and capitalizing on business automation improvements. He received his Bachelor of Business Administration in Accounting and his Master of Science in Accounting Information Systems from Texas Tech University.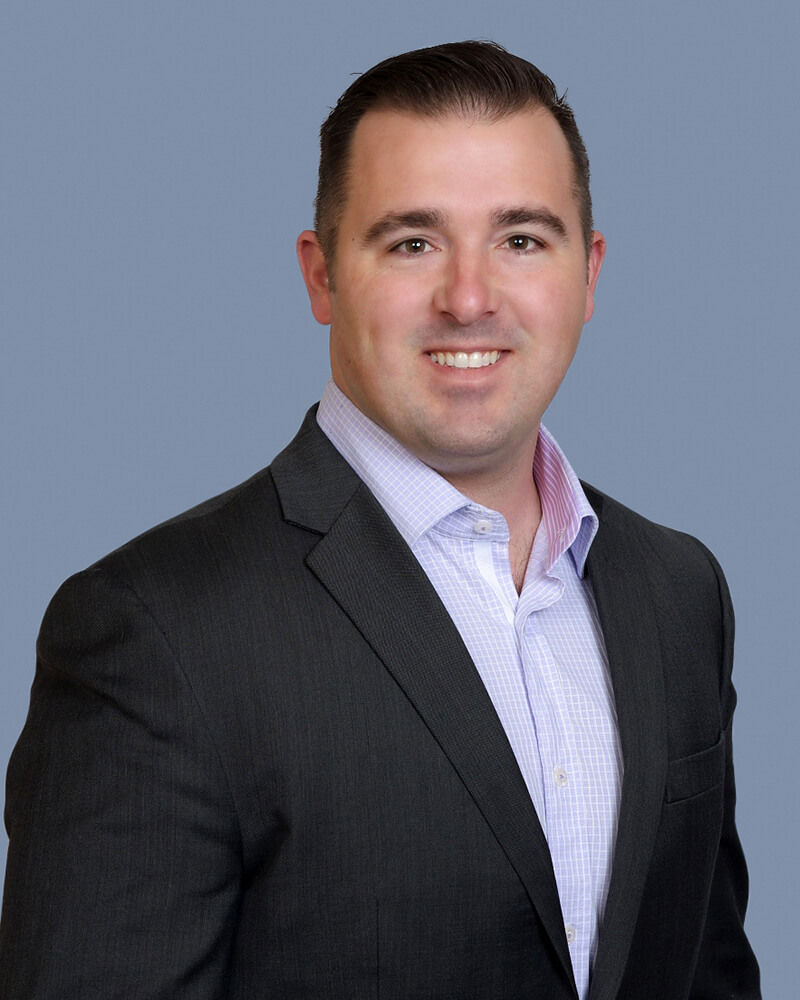 Jordan Kutscherousky, Vice President – Sales
Jordan has been with SitePro since 2014, formally as SitePro's primary field sales representative. Jordan's efforts helped to grow SitePro's revenue and market share around the Permian Basin. Jordan is responsible for driving SitePro's revenue goals, managing client relationships, and ensuring our services are meeting the needs of our clients. Prior to SitePro, Jordan spent several years with an engineering firm in DFW before making the jump to west Texas. Jordan grew up in central Texas and earned his BBA in Finance from Texas State University in San Marcos, TX.
Dale Sanders, Vice President – Product
Dale heads up product management at SitePro with over 20 years of experience in software product development and technology leadership. He guides the product team to research and deliver industry-leading automation solutions to SitePro customers. Dale started his career as a software developer and worked extensively with design, architecture and quality assurance before moving into product management. He directed the software team that pioneered next-generation messaging and IVR services at i3 Mobile, leading to a successful IPO. Dale maintains professional certifications as a Project Management Professional (PMP) and Agile Certified Practitioner (PMI-ACP) with a Bachelor of Science in Computer Science from Texas Tech University and MBA from the University of Texas - Arlington.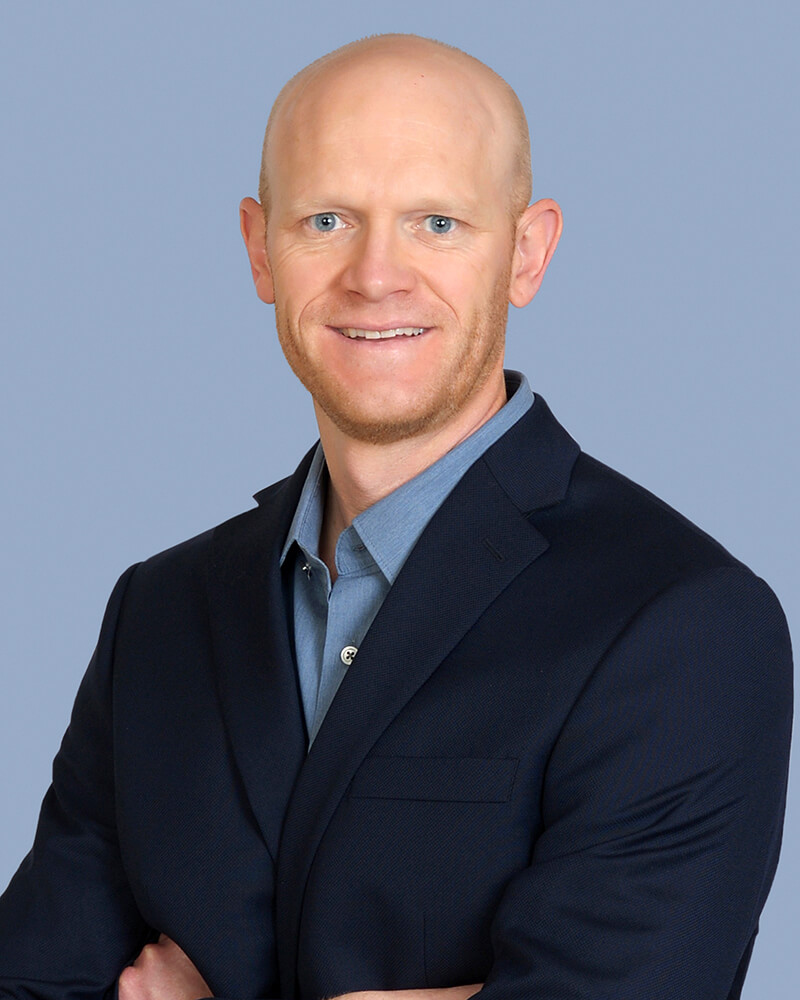 TJ Davis, Supply Chain Manager
TJ Joined the SitePro team in 2014 bringing with him fourteen years of purchasing experience and nineteen years of warehouse management experience. Most recently, TJ spent the ten years prior to joining SitePro performing contract work for the U.S. Department of Defense. His knowledge of supply chain best practices spans several business sectors from industrial and commercial applications to government and residential. He received his A.A.S. in Instrument and Control Technology from Amarillo College in 2002. TJ is married to his wife, Jennifer Davis; together they have a daughter who is active in competitive cheer and two sons, both on the Frenship High School tennis team.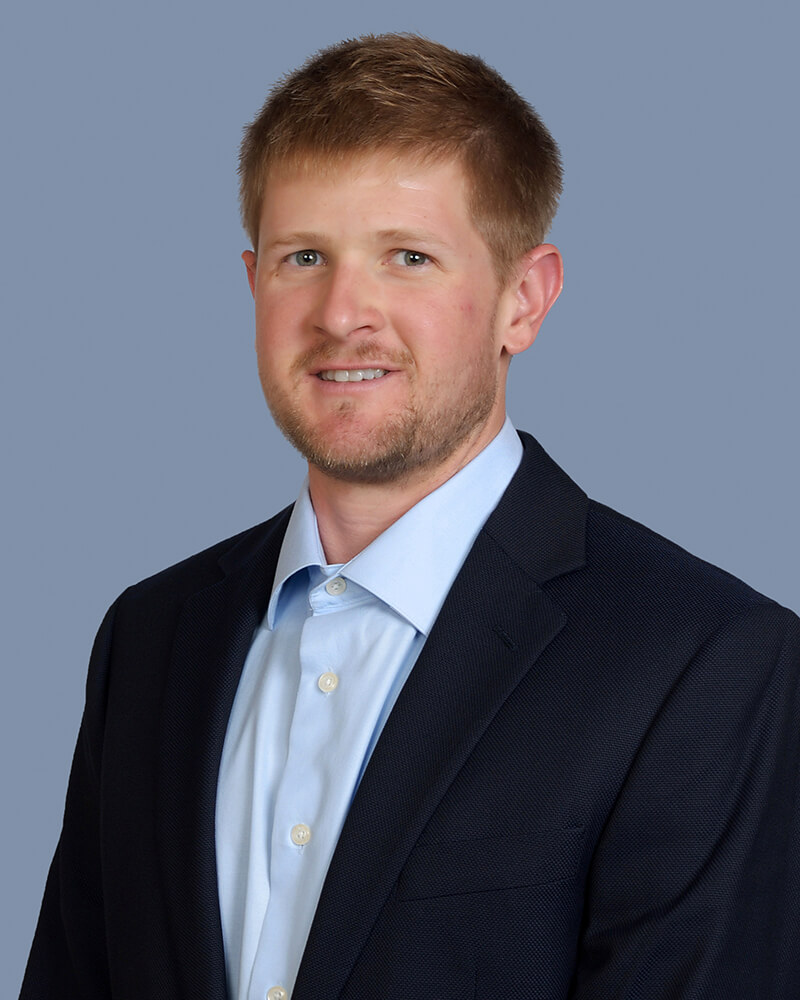 Greg Stout, Director of Automation Engineering
Greg has been with SitePro since 2013. Prior to joining the SitePro team he spent eight years working on lighting controllers, and performed maintenance on cell phone towers throughout the Western United States. Greg joined SitePro as an intern and quickly moved into a role as a Field Engineer. Since then he has advanced to become SitePro's Director of Engineering, where he helps manage our Automation Technicians. Greg is a native of Austin, TX and went to Texas Tech University where he received his B.S. in Electrical Engineering, focusing on Mathematics and Computer Science.
Brad Baker, Regional Operations Manager
Brad joined the Sitepro team in 2018 to oversee the operations in Oklahoma. A native of Texas, he began his career in oil and gas in the Barnett, focusing on automation product development and segment growth. He spent the past ten years implementing automation and developing production-optimization standards for Dover Energy and Automation. His knowledge of automation has been a huge asset in developing key relationships in the Scoop and Stack. Brad attended Perdue University where he received his degree in Business Technology. He currently lives in Oklahoma City with his wife and two kids.