SitePro's patented Remote Control abilities are industry leading and quickly becoming an industry standard. With our cloud-based software solutions, users have complete remote control, command, and security over their assets as they make and execute critical operational decisions to save the company time and money.
Features
Critical Remote Control
Remotely control or adjust pumps, valves, VFDs, and more
Customizable Access Hierarchy
Customizable company hierarchy ensures only approved individuals can remotely control equipment
Mobile Device Capability
Remote control capability from a computer or mobile device
Benefits
Reduce Downtime – When combined with SitePro's in-field automation, Operators have the ability and insights to solve problems no matter where they are. Real-time access to deliver real-time solutions.

Lower Operating Costs – The ability to take immediate action with SitePro Remote Control saves on commute time, down time, and reduces overall Lease Operating Expense.

Safety – Remote capabilities can minimize drive time and onsite exposure to potentially hazardous conditions.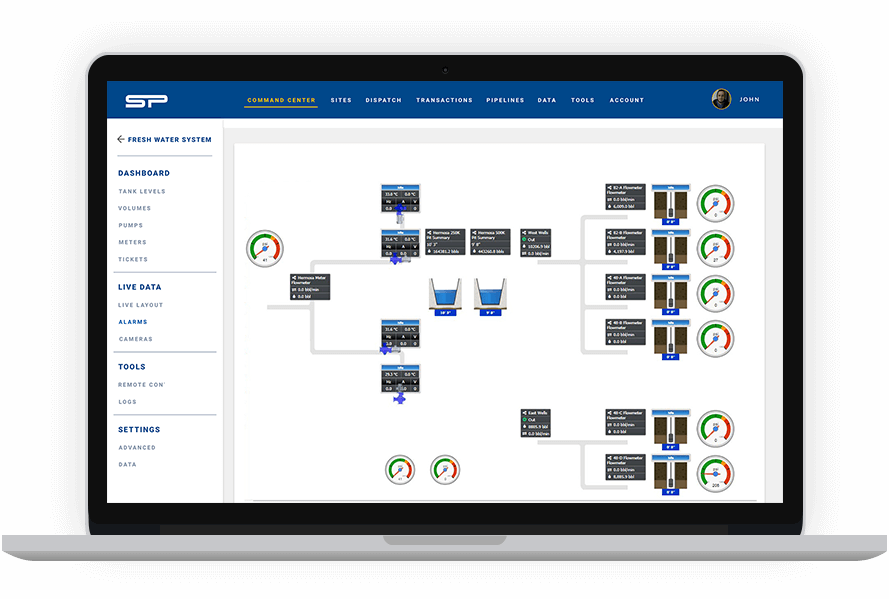 Applications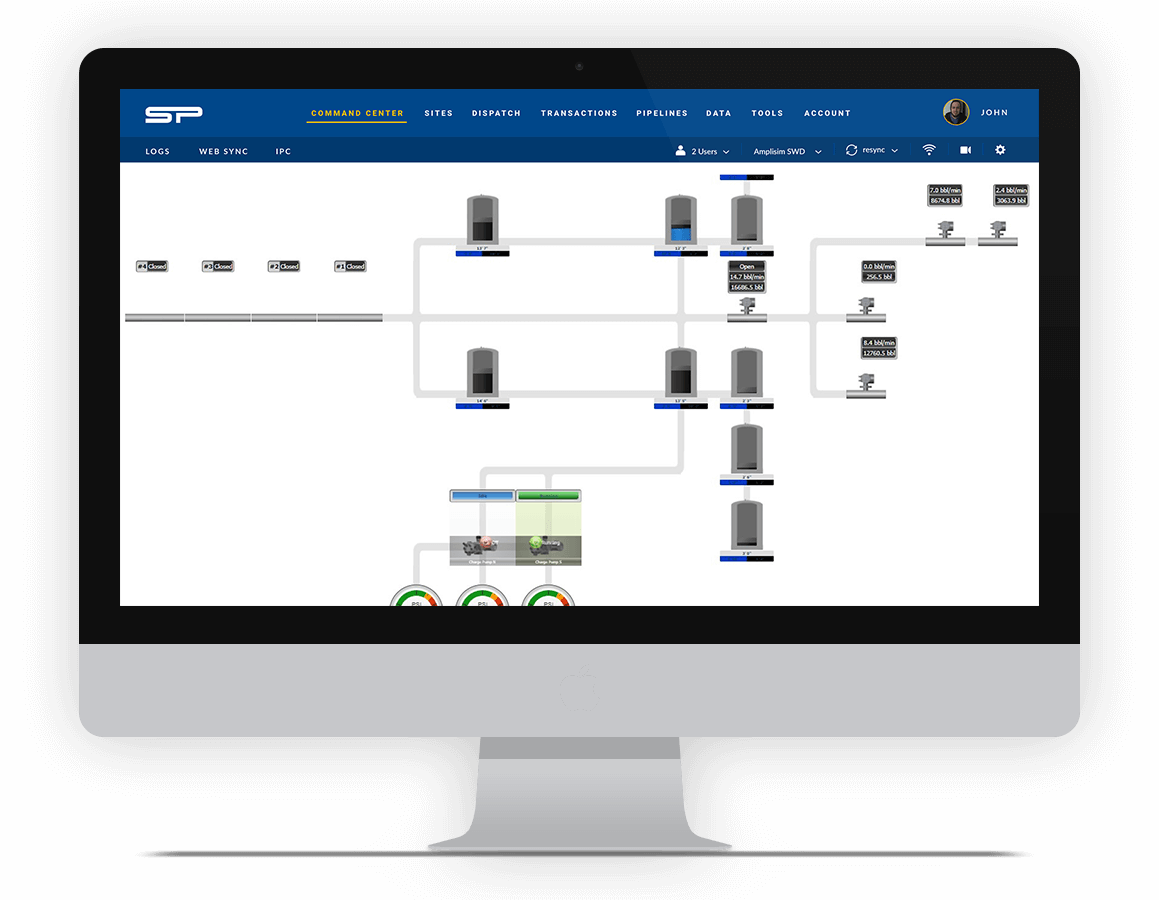 Disposals/Recycling
Being able to control your disposal and recycling facility from the office or from your mobile device greatly reduces needed manpower, resulting in lower operating costs and downtime.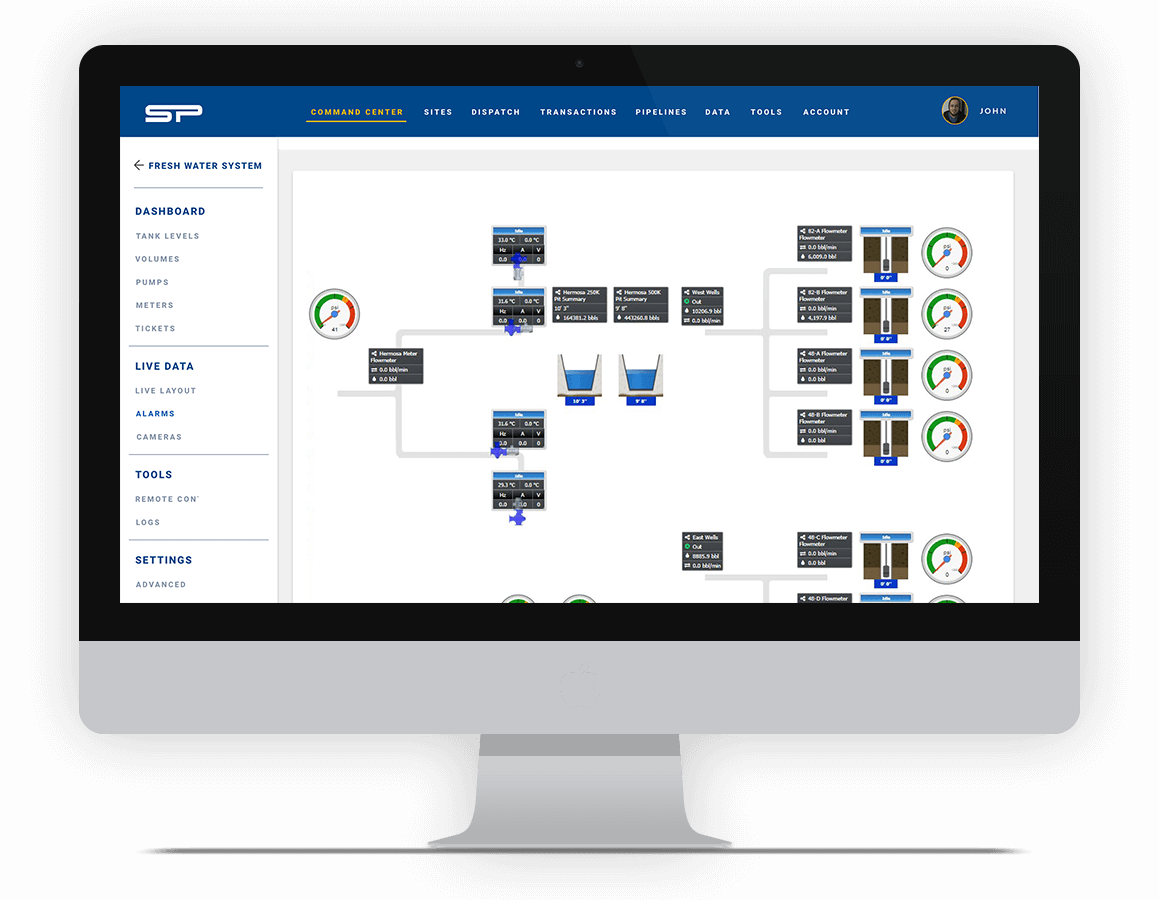 Water Sourcing
Remotely control pumps and valves to increase or decrease pond, pit, or pipeline volumes from your mobile device.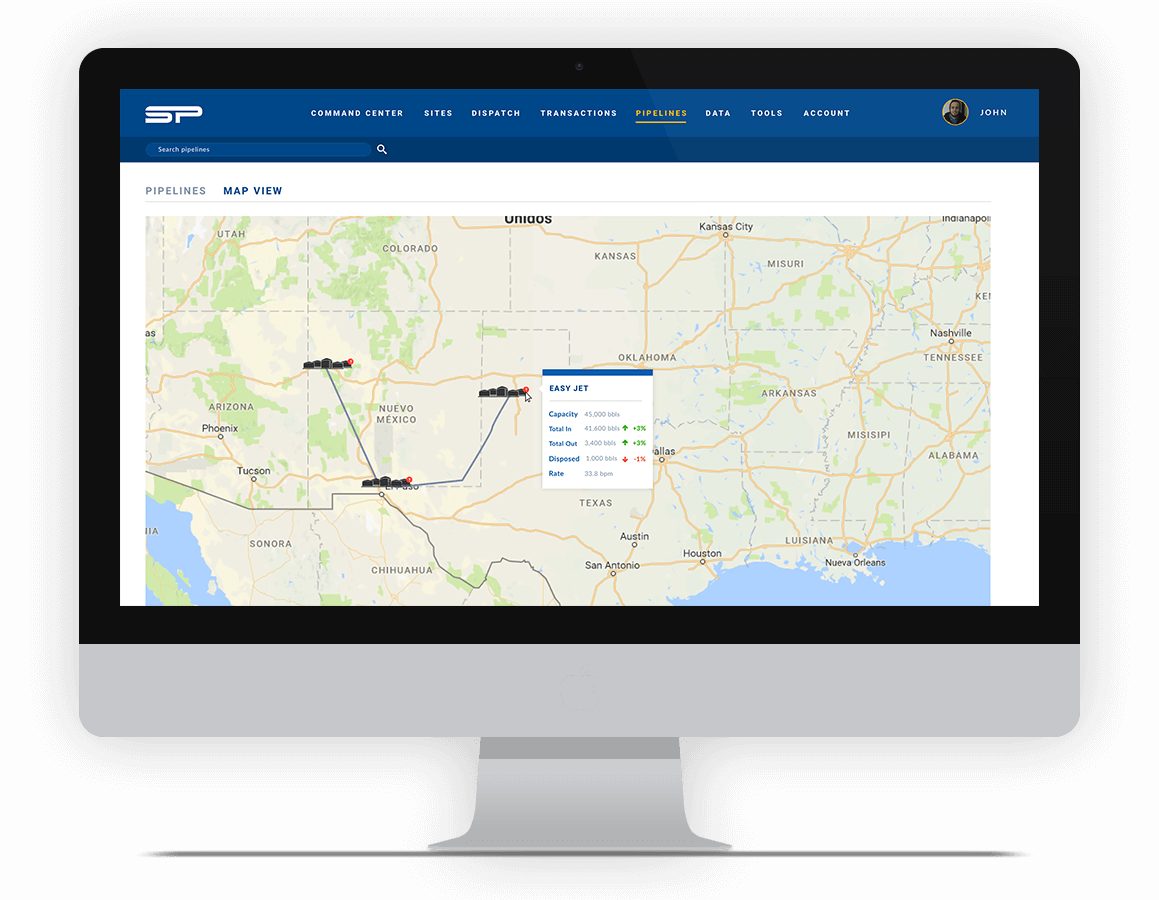 Water Midstream
Water Midstream operators are now able to remotely control their entire midstream infrastructure from their fingertips.