Increase safety & reliability of your operation
SitePro is uniquely qualified to excel in the highly complex and demanding energy space. Our platform delivers control and information from the device to the executive level providing a competitive advantage to companies that must deliver more cost-effectively and responsibly than ever before.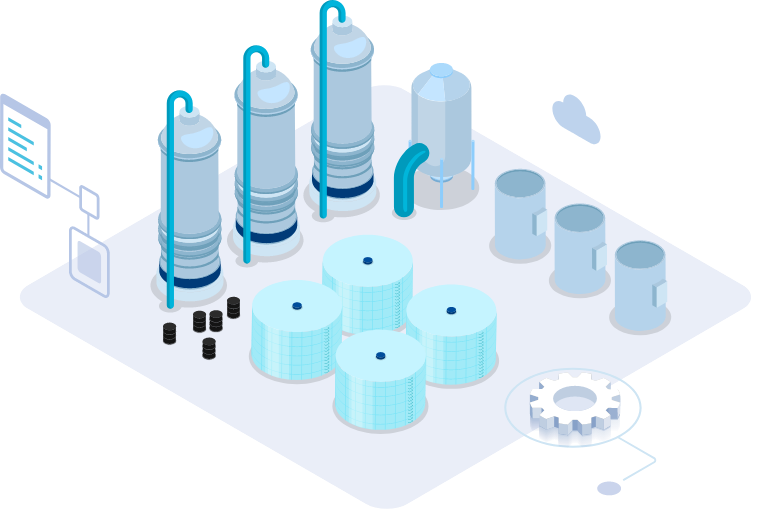 The new Ticket Center has been a game-changer for our company. I am able to enter multiple paper tickets in about 30 minutes. The ability to be able to search so easily for a certain Operator Lease, Ticket number, etc. is one of my favorite tools, along with the Multi-Edit tool which allows me to change more than one ticket at a time resulting in a decrease in the amount of time it takes me to verify our company's tickets...
Service, skills - tech as well as personal contact, ability to adapt to difficult conditions.
Responsible energy management
SitePro is committed to the future. Implement the latest technologies to enhance your Environmental, Social, & Governance plan.
Upstream
SitePro delivers multi-commodity domain expertise in a platform designed to provide powerful control while minimizing your Lease Operating Expense (LOE). Teams can maintain sophisticated process trains without the use of consultants or programming.
SitePro's Command Center gives operators the ability to remotely control well sites and equipment, monitor tank levels, and site conditions all from a computer or mobile device.
Our flexible device-agnostic platform provides the control and reporting you need to exceed your company's targets and goals.
Midstream
Energy midstream operators have the critical task of safely moving, storing, and transforming the nation's energy supply. This monumental responsibility requires a control solution that is reliable, secure, and adaptable to the many different process controls required by operators.
SitePro's patented ability to control and grow your midstream processes across your entire interconnected universe save time and money while providing a potent mix of power, sophistication, and simplicity.
Saltwater Disposals
Today's SWDs are bigger, more complex, and more interconnected than ever. Pipelines create complicated ecosystems between upstream production and multiple disposal resources. Trucks and transactional headaches can further complicate things.
SitePro's patented technology combines advanced logic and fully remote capabilities that empower operators to simplify and gain total control over their assets.
SitePro cares about creating a safe and healthy environment for future generations. When creating your ESG plan, an innovative advanced automation system with strong data collection and aggregation capabilities will play a critical role in your initiatives. How can SitePro help you?
Ways to boost your ESG program with technology:
Use automation to detect and manage leaks to conserve water
Remote automation and monitoring can decrease vehicle use and emissions related to site visits
Surveillance augmented with AI can limit the ecological impacts from asset failures that lead to releases
Read more here.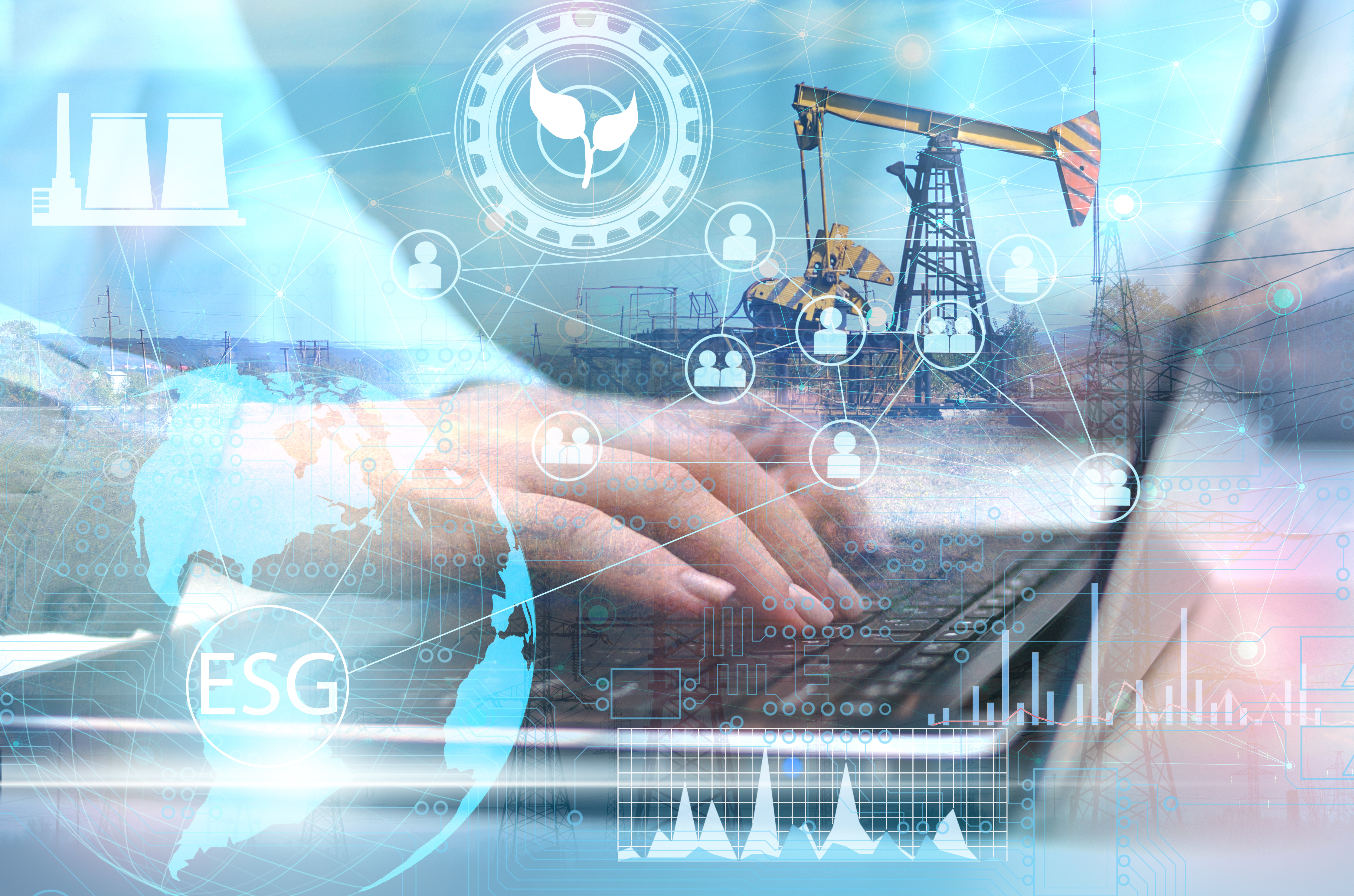 Managing Fluid Lifecycles
Measure fluid that runs through your site and remotely control smart devices instantly. Whether you are on a desktop or use our app, you have control.

Increasing Safety & Security
Surveillance cameras deter theft and threats to your field team and assets. Strategically install cameras for optimal views of your site 24/7.

Protecting the Environment
Make the commitment with us to protect our environment. Reliable data is essential to creating an ESG plan that will pave the way for a better tomorrow.

Streamlining Operations
Operate on one platform for efficiency and improved team communication. Stop hopping back and forth to different software platforms.

Turnkey Services
Our field service team is made up of experienced, highly trained technicians and electricians who are capable of providing turnkey services for the industries' most comprehensive facilities.

Single Platform For Everyone
From field team to ticketing management, streamline your operations on our platform to save time, costs and improve efficiency.

Leave the Coding to Us
From Day One, log on and start remotely operating on your customized dashboard. Changes to your site layout can easily be made with the drag and drop concept.

Chemical Management
Ensure proper treatment by using automation to set the correct parameters of dosage for your assets to reduce waste and save on costs.

Team & Asset Safety
Enhance remote monitoring with onsite cameras. Install cameras to improve the safety and security measures of your team and assets.

Your Ops, Your Data
Nobody knows your operations better than you. Access real-time data when you need to and generate reports to improve operational planning.
Let's work together
Schedule a demo today!