Secure, simple & stable municipal water operations
You can't manage what you can't measure, and you can't measure what you can't see. With a modern platform for reliable freshwater and wastewater management, you have full visibility and control.
Have peace of mind your operations are meeting your community's needs with safe and secure technology. Your data and controls are protected against threats to your supply.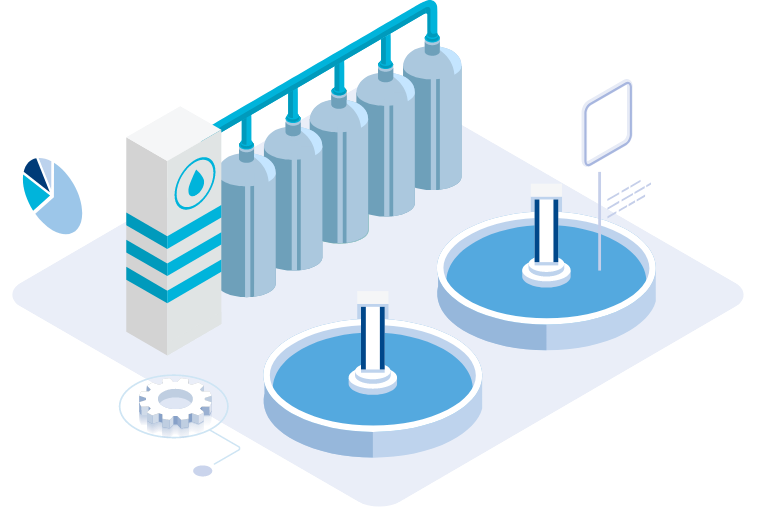 Intelligent water management
Water departments are facing expanding demand for services with diminished supply amidst ever-growing regulatory responsibilities.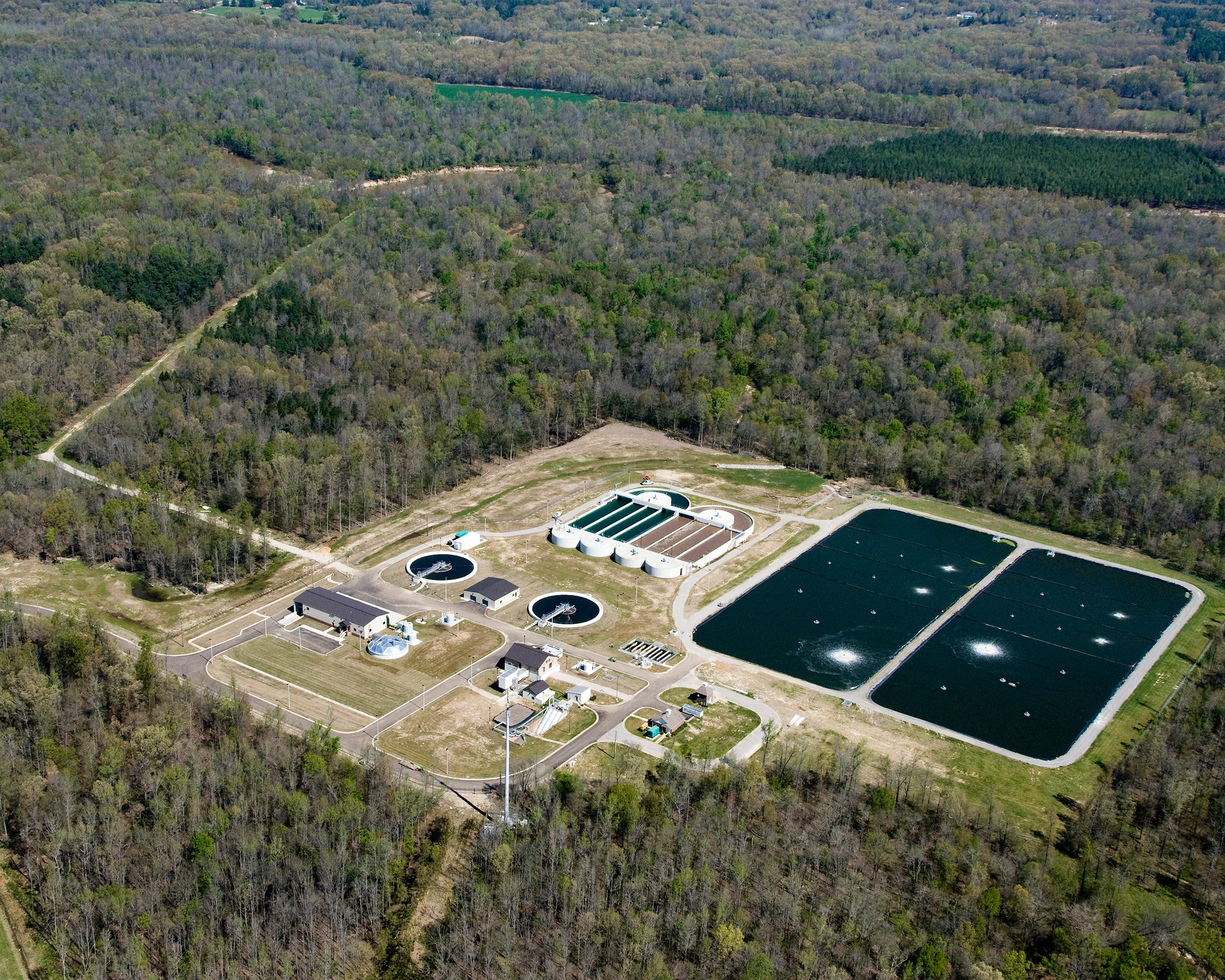 To help you overcome increasing operating costs while meeting stricter quality standards, SitePro provides a true cloud-based turnkey platform with complete remote visibility and control of your infrastructure:
water wells
storage tanks
chemical injections
pipelines
pumps
lift stations
treatment facilities
Risk & Resilience Planning
Be prepared to recover from threats, vulnerabilities, and consequences by implementing a platform that protects your assets.
The results are in
See how SitePro helped other customers, just like you.
PROBLEM
During the Feb. 2021 winter storm in Texas, the City of Tahoka's SCADA system was knocked out. They had no insight into their water tanks, working computers, pump control, and no data...and no support from their vendor.
SOLUTION
They reached out to SitePro for a reliable solution to provide them with visibility, control, and data. Users now monitor water flow and volume in real-time. Employees are now able to monitor critical pump and storage assets from their mobile devices without taking time from their other job duties.
RESULTS
The City of Tahoka now has a secure intelligent control solution. With remote access, the city's operational crew can safely view tank levels and control pumps. They have added additional support by using ROC for after-hour needs.

Monitor with Confidence
Set proactive alerts that let you know something's wrong before it happens and prevent incidents.

COVID-19 Friendly
Whether you're on the go or working from home, have complete visibility and control from anywhere via the SitePro mobile application.

Run in Harsh Weather
Don't lose control or access to your operations and data in inclement weather. Safely change operations as needed for undisruptive service to your community.

Regulatory Simplicity
Accurate, reportable regulatory data in a few quick clicks. Set it once and forget it.

Water Conservation
Sustainably manage your community's water supply to protect the environment and meet the need for future growth.

Real-time Monitoring
User-friendly, real-time platform providing complete remote visibility & control.

U.S. Owned & Operated
Support local with our home-built and operated software suite. The entire system is managed and operated in the USA.

Turnkey Services
Experienced field service team provides turnkey services for most comprehensive facilities.

Nights & Weekends
Take back your nights and weekends. Our team of highly-experienced technicians can monitor and support your operation.
Let's work together
Schedule a demo today!