Improve efficiencies
From a single tank to a network of facilities, pipelines, and trucks, SitePro's Automation solution allows you to improve operational efficiencies, workforce safety, and scale your business faster at a lower cost.

SiteControl
Intelligent facility management

Advanced edge-computing technology allowing more data points and control

Flexible configuration without ladder logic

State-of-the-art alarm control capability

InSite
Take set-up from months to minutes with our drag and drop site configuration

Intelligent control of operational equipment from any web browser

Process flow diagram allows you to monitor your whole operation in real-time.

Command Center
Create your own dashboard experience with pre-built or customized widgets

Always be in the know with continuously updating live data

Quickly access valuable summary data for all locations without leaving the page.

Economically Sustainable Solution
Digital tickets put your operations at the forefront of an eco-friendly solution.

Lower Operating Costs
Real-time control of your operations from anywhere.

More Efficient Operations
Facilities can operate on their own with minimal human intervention.

Fewer HSE Events
System diagnostics and alarms that help prevent spills and other costly HSE incidents.

Scalable Operations
Increased operational efficiencies allowing faster growth and expansion.

Loss Prevention
Real-time facility monitoring and controlled access to load and discharge manifolds.

Better Operational Planning
Highly accurate operational data which leads to faster and more accurate decision making.

Increased Top-Line Revenue
Improved invoicing due to advanced digital Human Machine Interface (HMI) at the transaction site.

Faster Employee or Third Party Onboarding
A user-friendly HMI anyone can use to transfer fluid and create a ticket their first time with minimal training.
Freshwater & Wastewater

Saltwater Disposals

Irrigation Management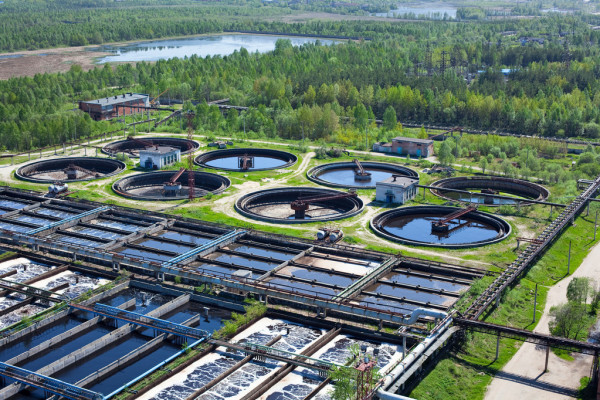 Freshwater & Wastewater
Whether you simply need to monitor or require full control of your freshwater and wastewater infrastructure, a SitePro solution can help you reach your operational, ESG, and budgetary goals. Enable your teams to monitor system health or scale your volumes in real-time using input from just about any sensor you want.
Saltwater Disposals
SitePro's advanced automation technology gives SWD operators complete control over their operations. Reduce the total man-hours required to operate your facilities and scale operations faster at lower costs. Optimize your ROI by utilizing SitePro's entire suite and establishing a strategic partnership.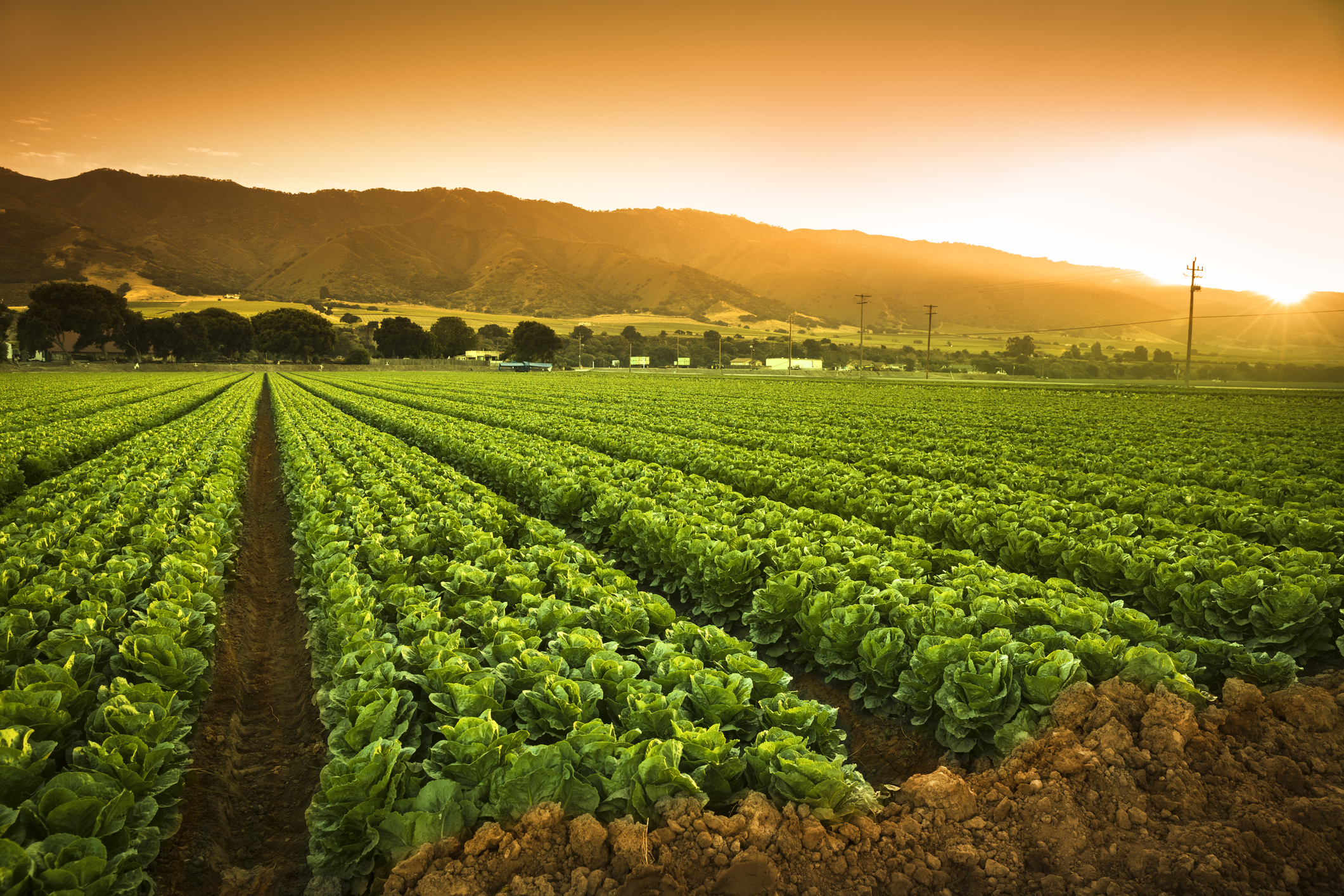 Irrigation Management
Manage farm operations from a single, powerful control system. Access unparalleled visibility and control from wherever you need to be. Our systems are extremely flexible and excel at precisely controlling irrigation and fertigation within any of the widely-used watering methodologies.
Let's do this together
Schedule a demo today!