2019 Events
The Bakken Conference & Expo
July 16 & 17 - Bismark, ND
From oil prices to rig counts, the Bakken is in the midst of an unprecedented moment in its short history. Join North American Shale magazine at The Bakken Conference & Expo to learn why oil and gas production in the Williston Basin has entered a new era and how new investment strategies and innovative solutions are influencing the play's near- and long-term future.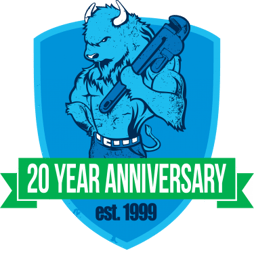 Energy Exposition
June 24 & 25 - Gillette, WY
The Energy Exposition has educated tens of thousands of people in Gillette, Wyoming; Billings, Montana; and just recently Loveland, Colorado, over the last 19 years on procedures, technology, safety, environmental practices, and equipment used in the oil and gas industry. Our doors have always been open to industry and non-industry attendees. Most of our exhibitors are from the oil and gas industry. We also welcome our participants from the wind, solar, and other energy companies that support the oil and gas industry.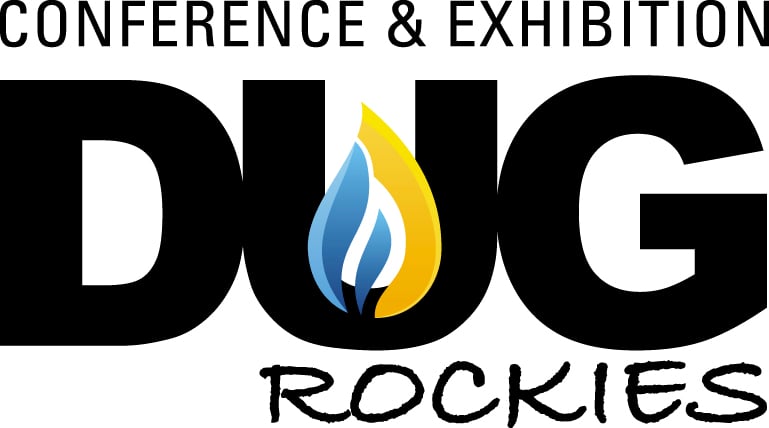 DUG Rockies
May 14 & 15 - Denver, CO
Stacked deep with oil-bearing benches, the Bakken and Niobrara are sleeping shale giants ready to rise to new peaks and higher profits. Producers continue to hone their time-tested, efficient processes and squeeze every dollar from their best wells as the market shows signs of hope. The DUG Rockies conference and exhibition corrals the regions' top players to participate in profound discussions on the current stamina of the industry and what's next for producers in the Rockies and Northern Great Plains.
Energy Tech Showcase
May 7 - Denver, CO
The Energy Tech Showcase is a conference where Executives from E&Ps, midstream and oilfield service companies work with Drilling, Completion and Production engineers to share best practices and gain an understanding about where the oil and gas industry is going as new technology enters the market and companies work to improve operational efficiencies.
This event is also where private equity, venture capital, strategic investors and corporate development executives come to gain insights into where technology is taking the oil and gas industry and where they should be placing their investments for long-term gains.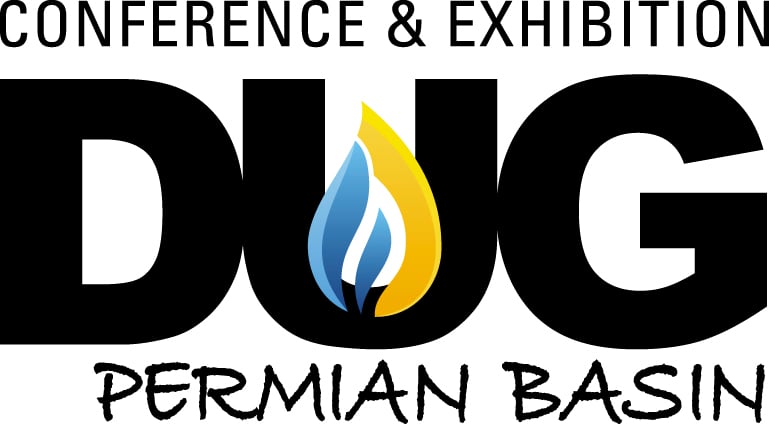 DUG Permian
April 15, 16 & 17 - Fort Worth, TX
DUG Permian Basin explores what's working for West Texas producers and more, as the industry's top experts and analysts join the region's most active producers and service and supply companies. Among 10+ hours of networking, 30+ executive-level speakers will discuss the pulse of the market, forecasts and best practices looking ahead.
SitePro exhibiting at the SPE Oil and Gas Symposium
April 9 & 10 - Oklahoma City, OK
The SPE Oil and Gas Symposium is a biennial event held at the Cox Convention Center in Oklahoma City. The event is devoted to showcasing the most advanced proven technologies as well as future or emerging technological concepts to further the development and production of oil and natural gas.
The meeting will present papers to help operators achieve commercial viability with innovative solutions to drilling, completion, and production engineering issues. The goal is to help the oil and gas industry improve well and program economics and extend commercial success to reservoirs that are difficult to produce.
SitePro presenting at the Produced Water Society Seminar
February 6 & 7 - Sugar Land, TX
The 29th Produced Water Society Seminar will feature breakthrough technical presentations, panel discussions featuring operators and service providers, roundtable sessions, and two tracks—one for conventional onshore and offshore production issues and one dedicated to the booming activity in shale plays across the US. The Seminar gathers innovations from solutions providers, insights and forecasts from operating companies to create an environment focused on improving the future of the industry through better water management.