2019 Events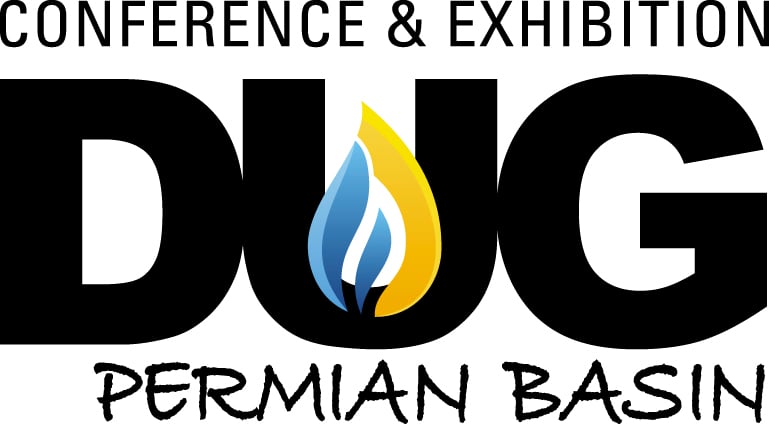 DUG Permian
May 21, 22 & 23 - Fort Worth, TX
DUG Permian Basin explores what's working for West Texas producers and more, as the industry's top experts and analysts join the region's most active producers and service and supply companies. Among 10+ hours of networking, 30+ executive-level speakers will discuss the pulse of the market, forecasts and best practices looking ahead.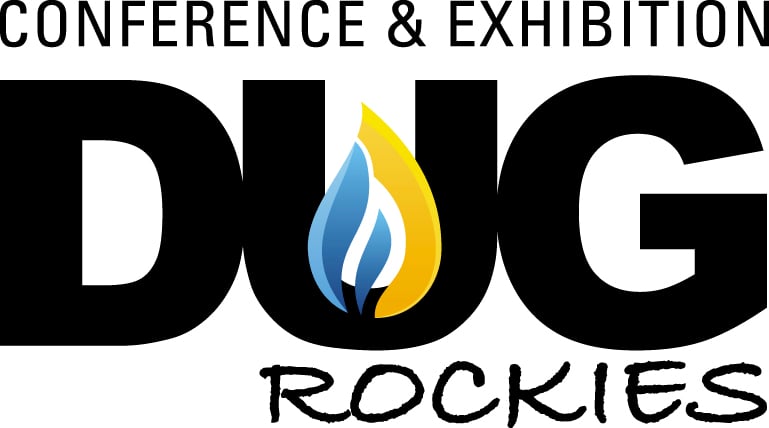 DUG Rockies
May 14 & 15 - Denver, CO
Stacked deep with oil-bearing benches, the Bakken and Niobrara are sleeping shale giants ready to rise to new peaks and higher profits. Producers continue to hone their time-tested, efficient processes and squeeze every dollar from their best wells as the market shows signs of hope. The DUG Rockies conference and exhibition corrals the regions' top players to participate in profound discussions on the current stamina of the industry and what's next for producers in the Rockies and Northern Great Plains.
Produced Water Society Seminar
February 6 & 7 - Sugar Land, TX
The 29th Produced Water Society Seminar will feature breakthrough technical presentations, panel discussions featuring operators and service providers, roundtable sessions, and two tracks—one for conventional onshore and offshore production issues and one dedicated to the booming activity in shale plays across the US. The Seminar gathers innovations from solutions providers, insights and forecasts from operating companies to create an environment focused on improving the future of the industry through better water management.