SitePro provides customers with a 24/7 Remote Operating Center (ROC), providing support with highly-trained personnel continuously monitoring, evaluating, and adjusting our customer's assets and transactions. This unique service allows our clients to leverage economies of scale to any operational model with contract field labor or administrative personnel, resulting in immediate savings and efficiency.
Services
ROC Operations
A 24/7 remote support that continuously monitors, evaluates and adjusts assets addressing your most complex operations issues.
ROC Ticket
Outsource your entire field ticket reconciliation process, resulting in faster order to cash and minimized revenue leakage.
ROC Admin
Outsource your user permissions and company hierarchy, resulting in more efficient use and scalability of the SitePro platform.
Applications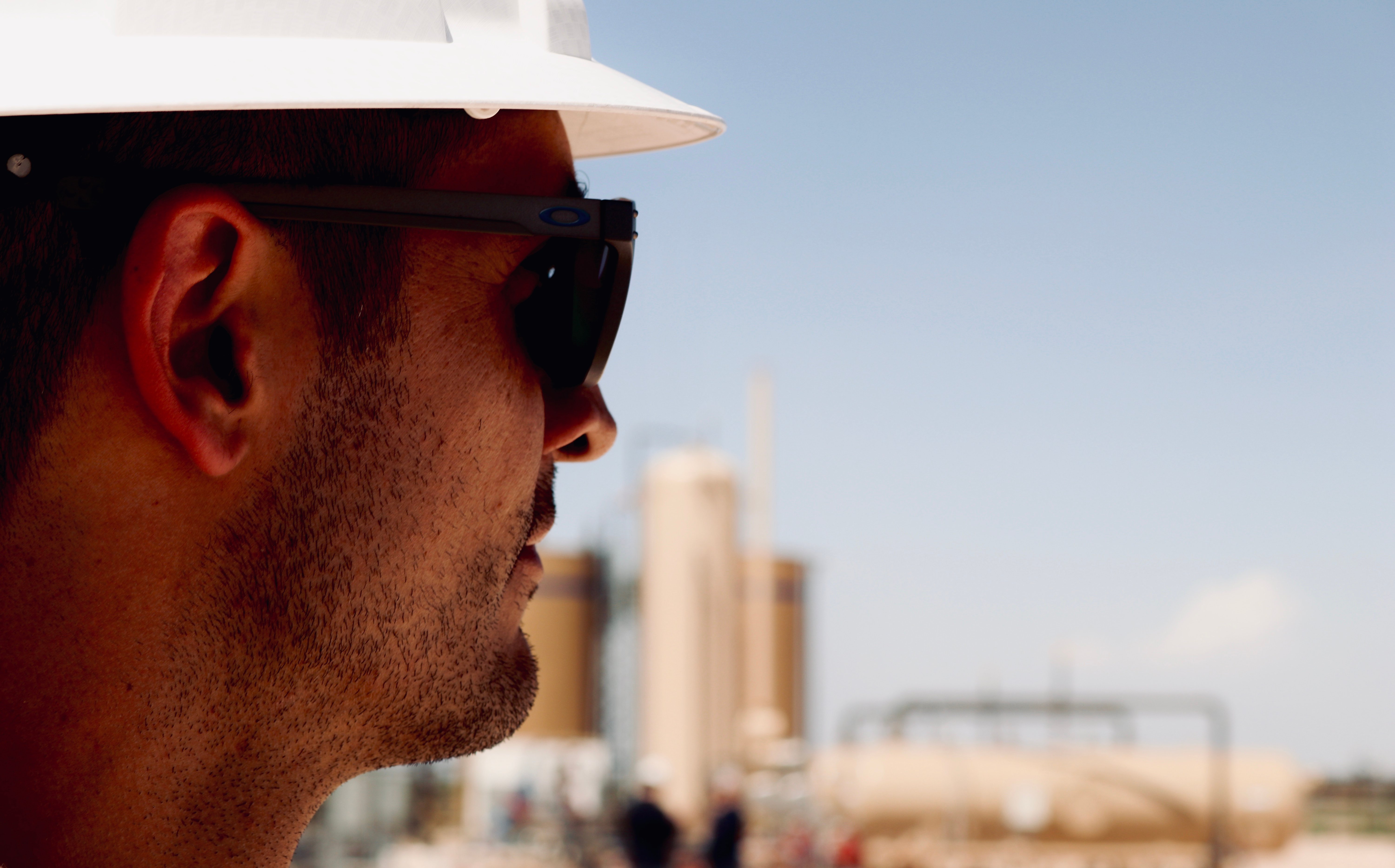 Field Operations
SitePro's Remote Operating Center is your second layer of protection that enables field personnel to operate on a manage by exception basis. Our highly-trained support staff is able to identify anomalies, remotely manage sites, and communicate alarms based on your specific operational policies and procedures.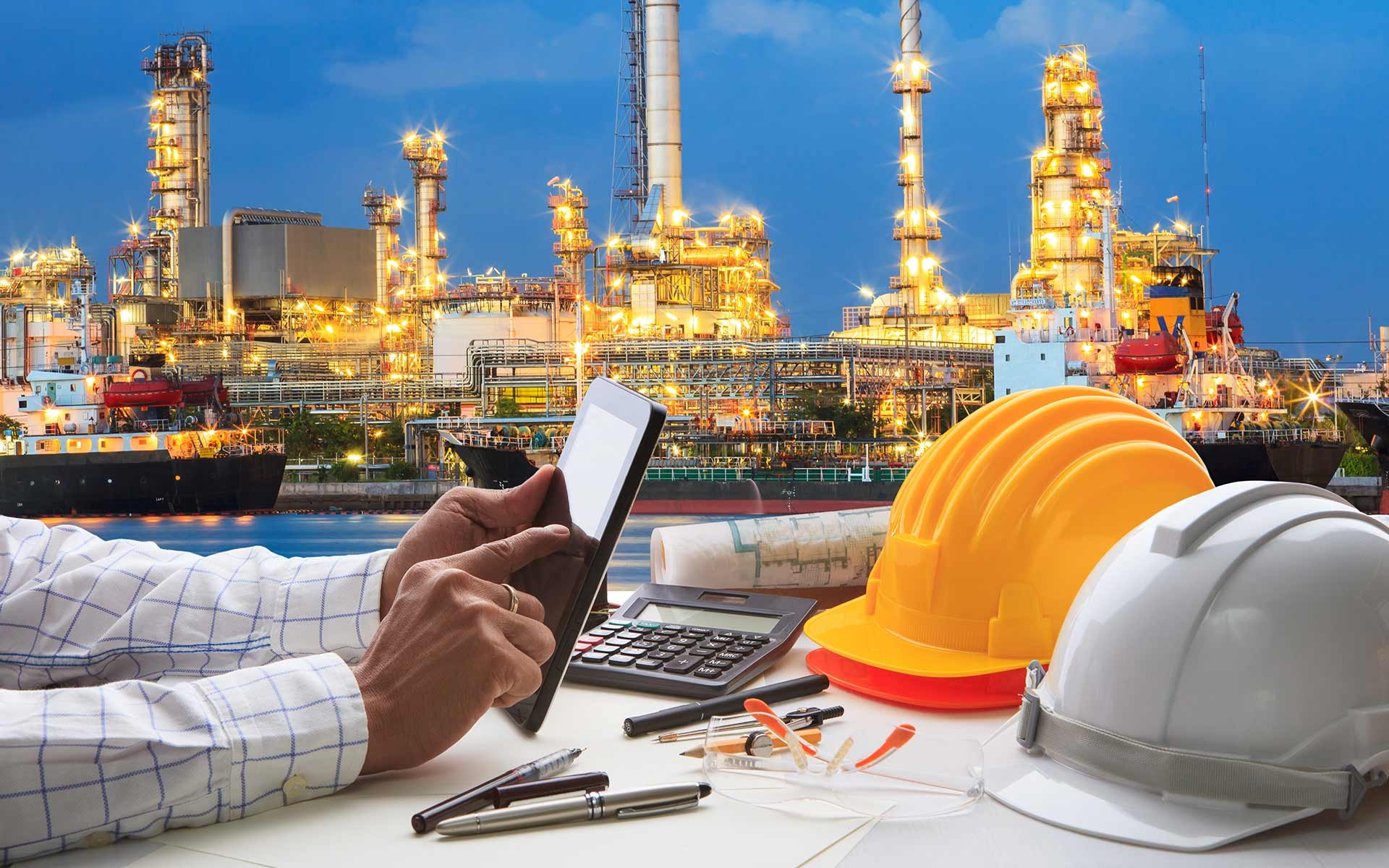 Back-Office
SitePro offers automation technology for upstream production pads giving E&P companies complete control of their operations.
Reduce or eliminate the tedious task of identifying missing, redundant, or incorrect information from your monthly invoicing process by outsourcing your ticket reconciliation process. This results in faster order-to-cash, more accurate billing, and happier clients.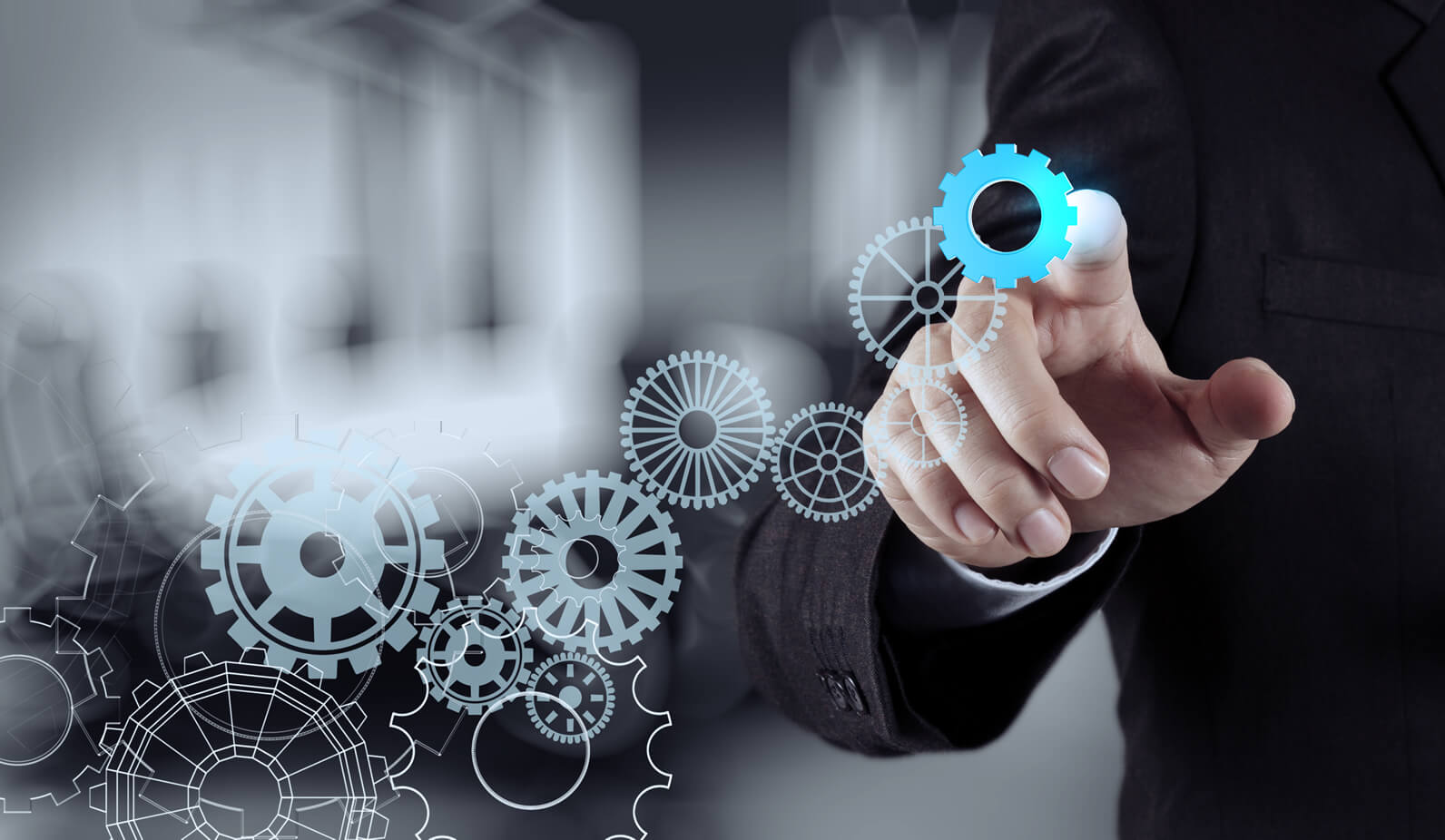 Management
Scale your operations faster and more efficiently by outsourcing non-essential positions such as contract pumpers or contract administrative personnel. SitePro's flexible support structure conforms to your organization's specific procedures and protocols resulting in immediate savings and increased productivity.
Benefits:
Immediate savings from centralized 24-7 remote personnel

Problems & issues caught ahead of time or instantaneously

Reduces downtime and operating expenses

Uncapped scalability and increased productivity

Enables sites to convert from manned to un-manned

Empower your personnel with the tools to become more efficient