SitePro provides customers with a 24/7 Remote Operating Center (ROC), providing support from a diverse group of energy professionals, analysts, engineers and service providers who continuously monitor, evaluate, and adjust our customer's assets and transactions. Our team utilizes specially developed tools to consume multi-type site information to execute the customers escalation guidelines. This unique service allows our clients to leverage economies of scale to any operational model with contract field labor or administrative personnel, resulting in immediate savings and efficiency.
Services
ROC Operations
Increase the safety of your team by decreasing the number of personnel on-site. Our 24/7 remote operating center is made up of experts, who have a combined 89 years of O&G experience, available to support your operations to your specifications.
ROC Ticket
Outsource your field ticket reconciliation to us and we will handle the task of identifying missing, redundant, or incorrect information from your monthly invoicing process. We also offer invoicing services in addition to reconciliation.
ROC Admin
Outsource your user permissions and company hierarchy, resulting in more efficient use and scalability of the SitePro platform.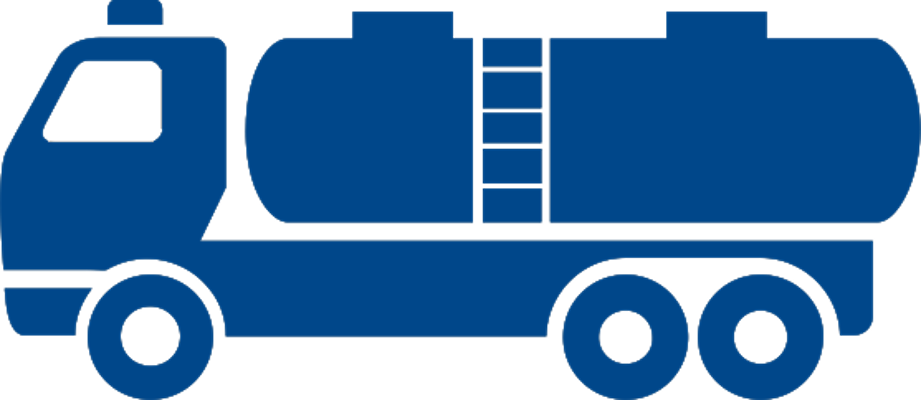 ROC Dispatch
Eliminate unauthorized loads and cut back on labor costs by using SitePro's Remote Operation Center to respond to high tank height alarms to trigger a dispatch for authorized loads as needed.
Applications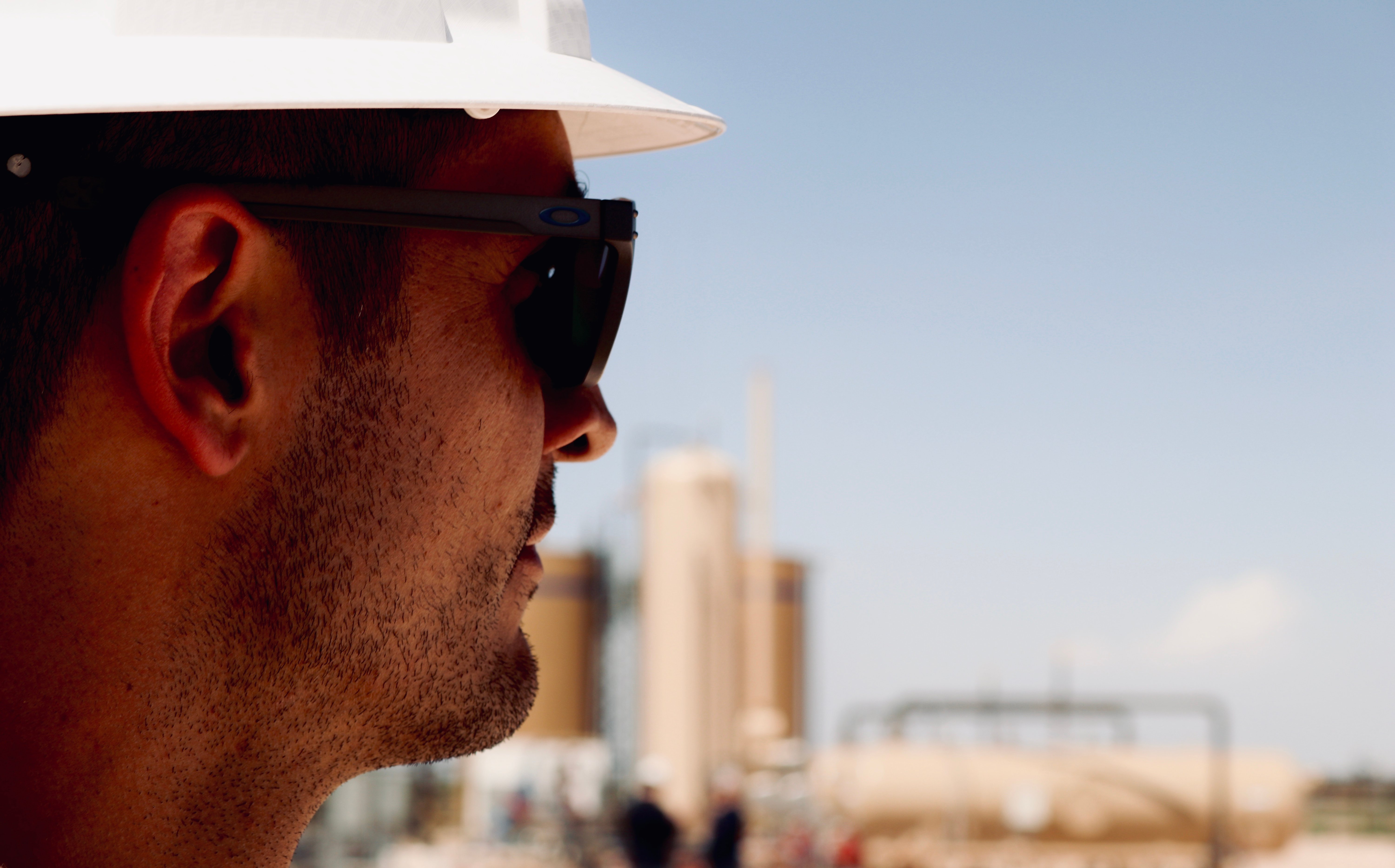 Field Operations
SitePro's Remote Operating Center is your second layer of protection that enables field personnel to operate on a manage by exception basis. Our highly-trained support staff is able to identify anomalies, remotely manage sites, and communicate alarms based on your specific operational policies and procedures.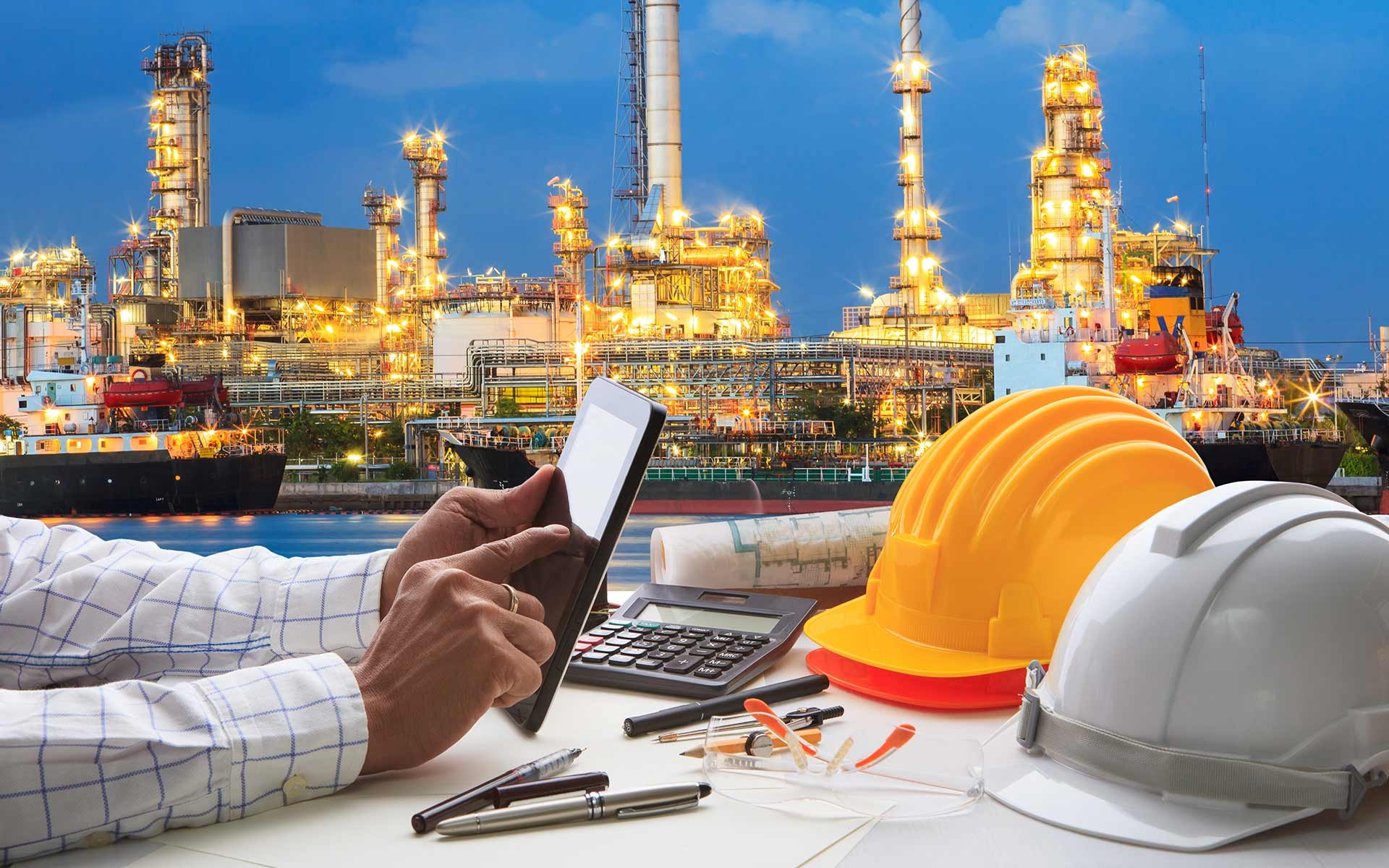 Back-Office
Reduce or eliminate the tedious task of identifying missing, redundant, or incorrect information from your monthly invoicing process by outsourcing your ticket reconciliation process. This results in faster order-to-cash, more accurate billing, and happier clients.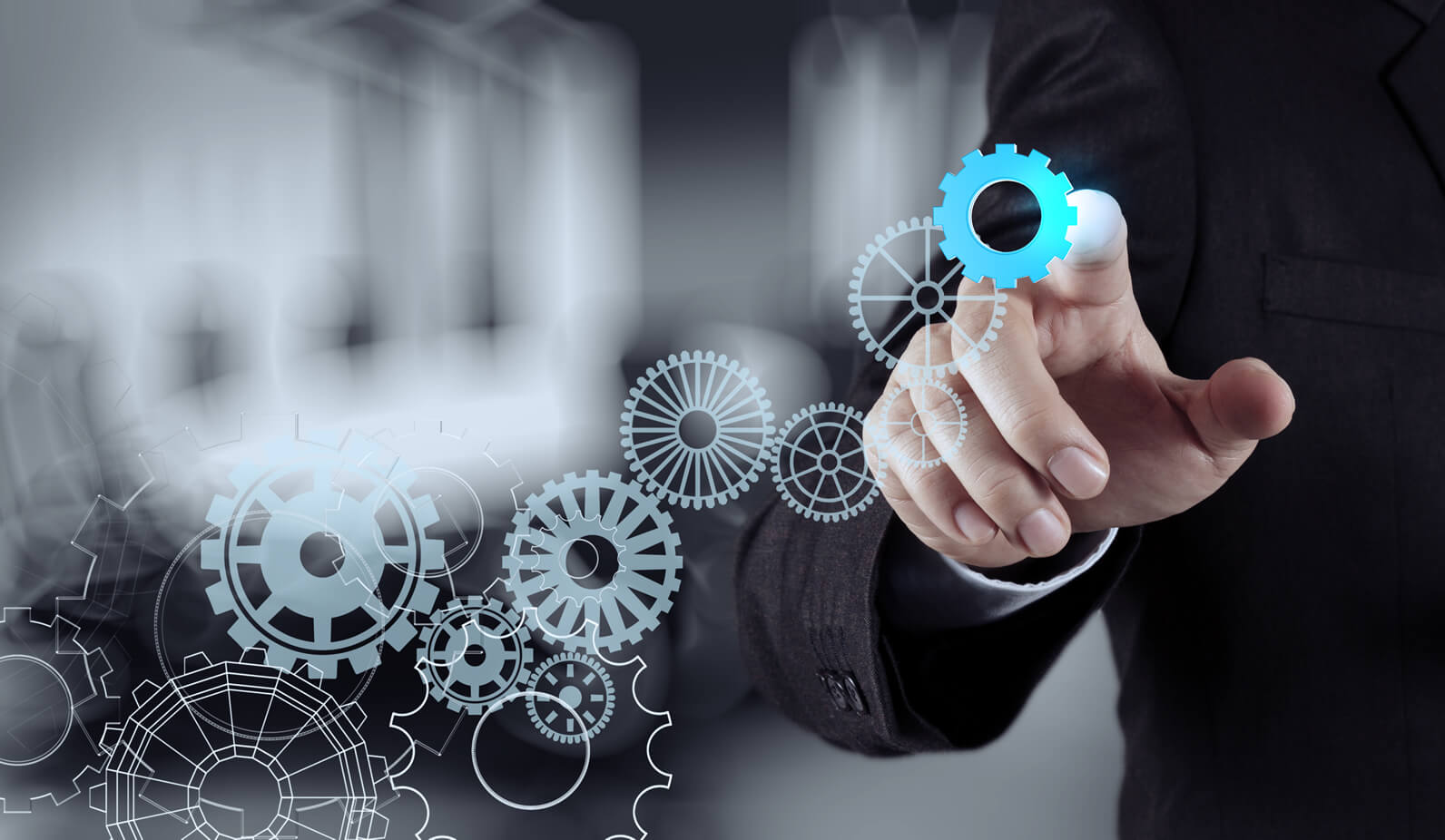 Management
Scale your operations faster and more efficiently by outsourcing non-essential positions such as contract pumpers or contract administrative personnel. SitePro's flexible support structure conforms to your organization's specific procedures and protocols resulting in immediate savings and increased productivity.
Benefits:
SCADA agnostic services that allow us to

provide our managed services functions

w

hether you're using our Command Center software or not as long as we have a connection to your existing SCADA platform

Enables operators to focus on objectives with their field staff and convert sites from manned to unmanned

Smaller initial investment with immediate savings from centralized 24-7 remote personnel

Predictable costs with a more transparent structure

Proven experts due to the existing knowledge base

Scalable work force and increased productivity

Problems & issues caught ahead of time or instantaneously

Reduces downtime and operating expenses

Empower your personnel with the tools to become more efficient